Keep up to speed with all the latest company announcements from Hunter Token, and all the updates on
our upcoming ventures. The world of NFT trading and digital assets is exciting and fast-moving, and as
one of the world's first Digital Arms trading ecosystems, we track all its innovative developments for the
benefit of hunting and firearms enthusiasts worldwide.
Digital Arms, the innovative platform that specializes in creating and distributing licensed firearm NFT assets, and Dimenxion, the community-driven composable metaverse inspired by successful ga....
Read more >
Digital Arms' highly anticipated Meta Marines NFT collection sold out in just 36 hours after its launch, marking a major milestone for the company and the digital collectibles industry. Craf....
Read more >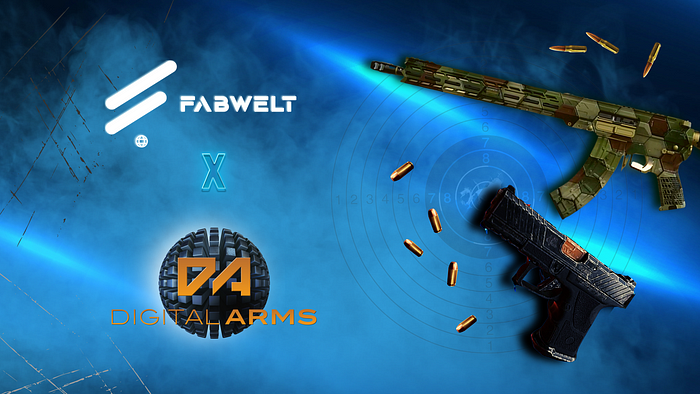 We are excited to announce that Arsenal, a leading 3D First-Person Shooter (FPS) game by Fabwelt Studios, has entered into a strategic partnership with Digital Arms, a pioneer in offeri....
Read more >