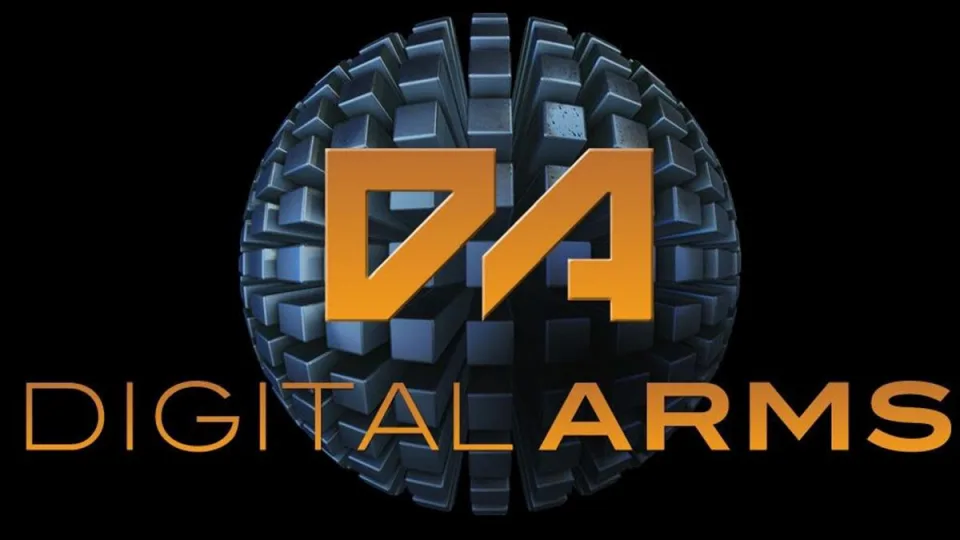 SYDNEY, AUSTRALIA / ACCESSWIRE / June 13, 2022 /Digital Arms, a unique platform for owning digital gun NFTs, is cooperating with MarketAcross, an Israeli-based blockchain marketing firm that covers all aspects of successful marketing for crypto projects. Together, the two will work to advance Digital Arms' presence both among crypto communities and the wider potential fanbase of gamers and gun aficionados.
Digital Arms is a unique NFT marketplace for gun fans and shooter players, holding exclusive IP rights to worldwide leading firearm brands such as Barrett. The NFTs represent popular firearms, which can be used to create interoperable shooter equipment in all blockchain games. The project already secured multiple partnerships with games such as Farcana and Metaland to use Digital Arms NFTs.
The Digital Arms ecosystem will grow to offer unique utility for the NFTs and the developers who wish to use them. The project is developing the Digital Arms SDK, which is designed to create a single template for porting the same gun NFTs across many shooters. For the users, NFTs will have features such as forging and breeding to dynamically expand the collection.
MarketAcross will help Digital Arms in PR, brand awareness and community marketing. The firm has helped grow countless numbers of crypto projects, such as Tezos, Moonbeam, EOS, Simplex and many others.
"MarketAcross is an undisputed leader in blockchain marketing, so we're very excited to have them on board," said Chris Watkins, CEO of Digital Arms. "We expect to work very closely together for the goal of bringing Digital Arms to the masses."
"MarketAcross is happy to take part and support Digital Arms in their journey. It is always exciting to be cooperating with a professional and ambitious team that are here to shape new digital paradigms. We are happy to help spread the good word and excited to have them on board," said Elad Mor, President and Founder of MarketAcross.
About Digital Arms

Digital Arms hosts exclusive IP rights to the world's leading firearm brands. It has created a large, interactive NFT marketplace where users can explore, purchase, and trade digital firearms and accessories as NFTs. This will help facilitate NFT firearm gaming interoperability, and build new use cases for the metaverse, gaming and guild platforms. Digital Arms appeals to firearm enthusiasts and the shooter gaming community.
Digital arms | Twitter | Facebook | Medium
About MarketAcross
Headquartered in Tel Aviv, Israel, MarketAcross is the world's leading blockchain PR and marketing firm. It provides a complete end-to-end marketing solution for blockchain firms across the globe. MarketAcross has helped many of the industry's largest exchanges and blockchain projects, including Polkadot, Solana, Binance, Polygon, Crypto.com, Huobi, and eToro build their brands among cryptocurrency and blockchain audiences.
Website | Twitter | LinkedIn
Contact:
Ben Clarke CMO Digital Arms
Email: bclarke@digital-arms.com
SOURCE: Digital Arms