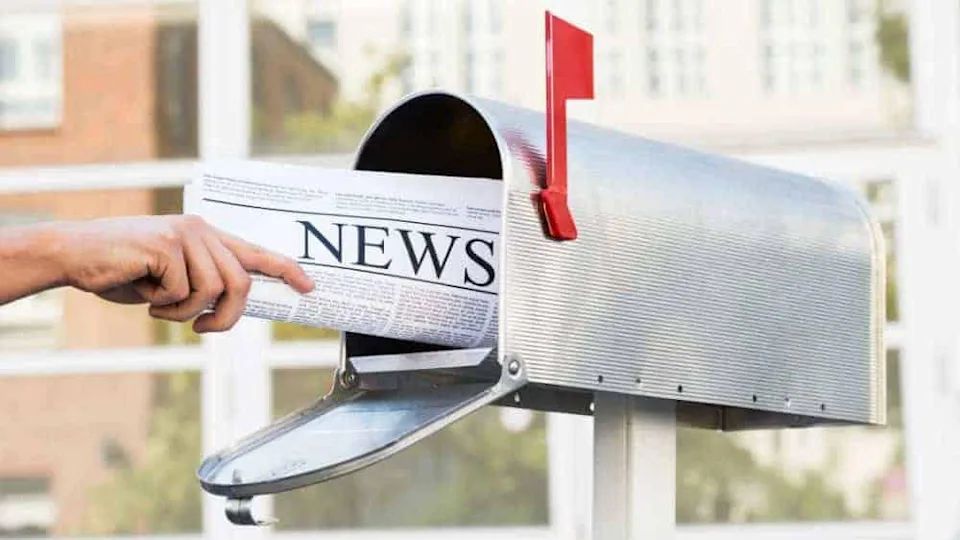 Written by Chris MacDonald at The Motley Fool Canada
Murfreesboro, TN- Barrett Firearms Manufacturing Inc. ("Barrett") announced it has entered a long-term exclusive licensing agreement with Digital Arms to design, develop, and market Barrett-branded non-fungible tokens (NFTs).
Digital Arms is bringing an NFT trading platform to the firearm, gaming, and hunting marketplaces. For the first time ever, firearm enthusiasts and collectors will be able to purchase branded firearm NFTs and use them in games and other digital platforms. Working closely with Barrett, the leader in long range large caliber precision rifles, the company has begun developing the first ever licensed firearm NFT through a license deal brokered by Brand Capital Marketing. The Barrett .50 caliber Model 82A1® is the world's most recognizable semi-automatic long-range rifle used by civilians, sport shooters, law enforcement agencies, the United States military, and more than 70 State Department-approved countries around the world. Along with its sibling, the Barrett M107, the Model 82A1® is also the official rifle of the state of Tennessee.
Chris Watkins, Digital Arms founder, said "Barrett is one of the most aspirational firearm brands in the world and we are proud to lead with this iconic brand in our Digital Arms NFT ecosystem. Not everyone can afford a Barrett firearm, but this is a unique and exciting opportunity for gun, hunting, and gaming enthusiasts as well as digital currency collectors to digitally own a limited-edition collectible. This partnership with Barrett lays the foundation for more partnerships with firearm manufacturers/brands in our platform to transform and lead the firearm NFT marketplace."
Sam Shallenberger, Barrett president, said, "We are looking forward to offering our brand enthusiasts as well as today's gamers and collectors the opportunity to own exact digital replicas of a variety of Barrett firearms, including the one-of-a-kind Barrett Model 82A1®, which has served dedicated sportsmen and proven to improve our military readiness in every rugged environment around the globe."