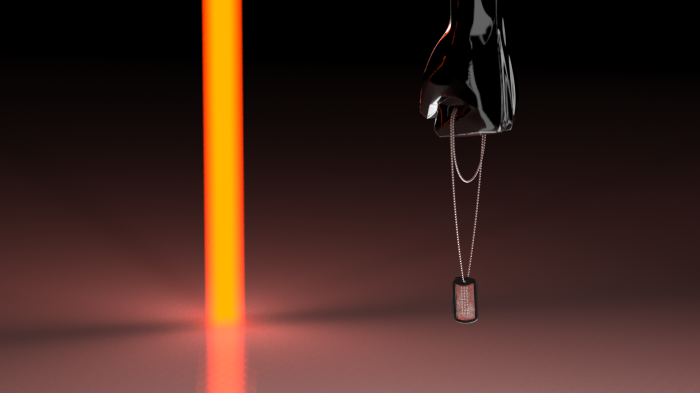 NFTs have risen to prominence in the crypto sector and are selling auctions for exorbitant prices despite most of them representing a digital asset and having no physical counterpart. While NFTs are mainly known for cartoonish profile pictures, there is much more to their utility. Let's take a look at some exciting NFT trends.
In-Game assets and interoperable NFT items
In 2022, developers will realize the benefits to players of incorporating non-fungible tokens (NFTs) into their games as a virtual currency, further cementing the convergence of the Metaverse and gaming.
Play-to-earn games like Axie Infinity have enabled gamers to earn cryptocurrency or non-fungible tokens (NFTs) as in-game rewards as they enjoy their favorite titles. So what precisely is the benefit of this? When users invest significant time into a game, they are rewarded with the opportunity to unlock and gather digital goods they already own outside the game's setting.
Blockchain's decentralized nature means that ownership information for digital assets is recorded permanently and cannot be altered once created. The blockchain ledger will continue to record evidence of ownership even after a game's servers have been shut down and are no longer playable. The player is safeguarded since they may prove ownership of any digital goods they acquire in-game and are free to do anything they choose with them.
Another interesting way NFTs are being implemented in gaming is by enabling interoperability of in-game assets. For example, Digital Arms is an NFT platform with exclusive IP rights to multiple firearm brands. The platform aims to build an ecosystem where users can own and trade interoperable NFT assets, mainly "Firearm Props" NFTs. In addition, users will purchase, upgrade and trade firearm NFTs that can be moved from one game to another.
This way, a user could have the same weapon across different games, a feat that could be a game changer if pulled off successfully. In addition, users can earn passive income through lending and staking.
Music NFTs
Music NFT serves as proof of ownership for a musical piece. This indicates that several copies of the token are in circulation, each owned or managed by a different individual or group. The owners of these tokens, which are stored on a blockchain for further security, are permitted to access music, digital albums, or any other kind of unique material. To put it another way, the music and ownership of the NFT are essential.
NFTs may facilitate new and interesting methods for artists, bands, and composers to engage with their audiences with the aid of music NFTs. The NFT model operates on the same fundamental concept regarding the creation or selling of music. First, the artist or band decides on the material they want to provide to their followers. Merchandise, individual tracks, digital albums, and other forms of media may fall under this category.
Selecting a blockchain platform to mint NFTs on is the next step. After determining their platform of choice, they will first inform their followers about the NFT drops they are releasing, then auction off the items at a price entirely up to them.
Music producers may choose to conduct a one-time sale of the NFT-backed music files. In this scenario, the fan who placed the highest offer becomes the owner of the NFT-backed music file. For example, a musician could mint a limited number of special edition digital albums. The winning bidders then own that rare limited copy of the digital albums, and if they are sold on, the original artist can earn a royalty fee from the sale.
Artists might alternatively choose to generate individual NFT-backed musical tracks. For example, an artist could release an NFT-backed version of an unreleased or unheard song that might be valuable to a niche audience. Again, these can be sold via marketplaces, with artists making money from the initial sale and royalties taken from secondary sales. Music NFTs can pave the way for a new method of music distribution that does away with record labels.
Conclusion
NFTs have come a long way from simple art and collectible projects. As the NFT space continues to grow, utilities for the emerging technology will increase, with more novel trends coming into the industry.
By @gabrielmanga - August 18th 2022 - [Source Link]